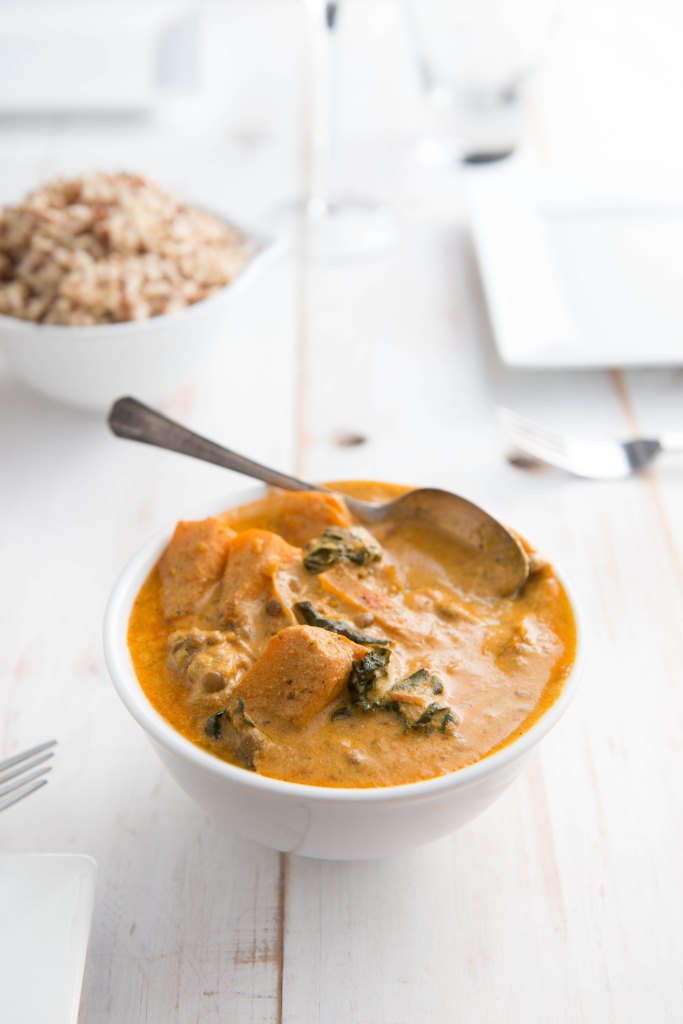 ---
Ingredients
300g soft silken tofu*
2 cups frozen mixed berries
3 tablespoons maple syrup
Soy Milky Lite, as needed
if ($ingredientsExtra) { ?>
* Silken tofu can be found in your local supermarket and is the softest tofu, with a custard-like consistency. Choose a plain-flavoured silken tofu.
} ?>
Method
In a food processor or blender, add the silken tofu, 1 cups of the frozen berries and the maple syrup. Blend until smooth and creamy.
Drizzle in the soymilk until the desired thinness is achieved.
Pour into a bowl or container and add in the last cup of berries and stir until combined.
Serve immediately or refrigerate until needed.
if ($instructionsExtra) { ?> } ?>