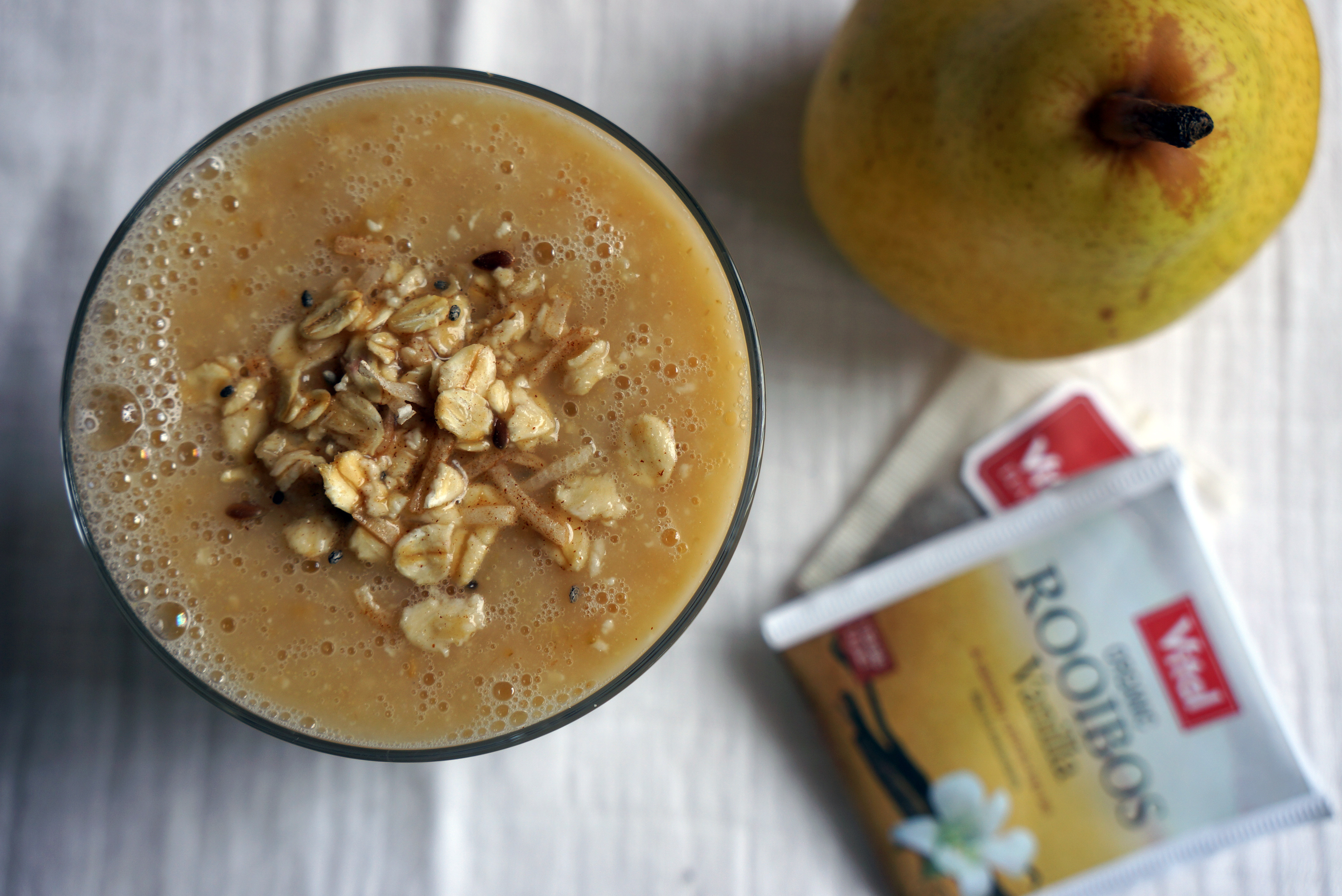 ---
Ingredients
1 tablespoon oil or butter
4 large eggs
60ml (1/4 cup) Vitasoy Soy Milky Regular
4 slices prosciutto or cooked bacon (for ears)
2 olives, cut into 8 pieces (for eyes)
4 squares red capsicum (for nose)
Small bunch chives (for whiskers)
Toast, to serve (optional)
if ($ingredientsExtra) { ?> } ?>
Method
Heat the oil or butter in a medium frying pan over high heat. Crack the eggs into a bowl and add the Soy Milky. Season with a little salt and pepper and whisk until combined.
Pour into the frying pan and cook for 2-3 minutes, dragging the cooked egg from the edges to the centre until all the egg is cooked.
Divide the scrambled eggs into 4 small bowls. Pull apart each slice of prosciutto into two strips and shape into bunny ears. Decorate the eggs with the ingredients for the ears, eyes, nose and whiskers. Serve with toast, if you like.
if ($instructionsExtra) { ?> } ?>