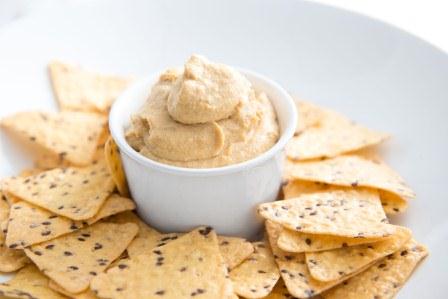 ---
Ingredients
2 cups Vitasoy Soy Milky Lite
1 cup raw cashews
1/2 cup nutritional yeast
1 big pinch of salt
1/2 teaspoon garlic powder
2 tablespoons lemon juice
1 tablespoon corn flour
2 teaspoons paprika
if ($ingredientsExtra) { ?> } ?>
Method
Soak your cashews for a few hours prior to making the recipe. Add all other ingredients, including Vitasoy Soy Milky Lite, and process until smooth and creamy without lumps.
Taste and season with more salt if needed.
Pour into a pot on medium heat and stir until it begins to simmer/bubble.
Stir for a minute or so until it thickens and take off the heat.
Pour into a bowl and serve immediately!
if ($instructionsExtra) { ?> } ?>